Donate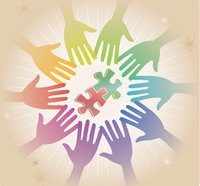 Please Help
Due to the campaigning that I've been doing, and the damages that I've suffered, things have become very difficult, therefore, any contributions would be much appreciated - thank you.
TSB Bank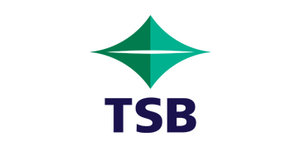 Bank: TSB New Zealand
Branch: Waitara
Address: 33 McLean St, Waitara 4320
Account number: 15-3945-045782-00
Account name: Wayne Douglas
The SWIFT number required to make payments from outside NZ is: TSBANZ22 then account number.
Top of Page
Pay Pal


To make a contribution by PayPal, please use this address: wmdouglas@gmail.com
Thank you.
Top of Page
The Japan Times
Most surprising of all, the high court relied on the packaging produced by the pharmaceutical company to determine the dosage at which benzodiazepines could be deemed addictive.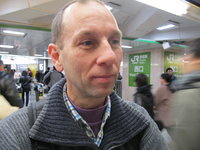 "I don't feel like I lost, I feel like I won and the court failed," he says. "It feels like they were protecting the doctors and failed to protect society." "What I want to do is use my experience and the material generated through my case to provide a resource to others who are dependent or may become dependent."
Justice or Not?

This section focuses on some of the apparent injustices of the Japanese courts in my case. To help highlight these, some parts of this section include cross-referencing between the High Court Verdict and the Dependency Reports which were all based on the official evidence and the DSM-IV-TR diagnostic criteria for dependency.