Donate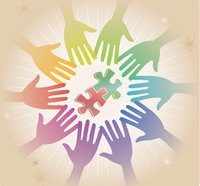 Message
Thank you to those who have kindly supported me. Your donations enable me to maintain my awareness raising activities, including organizing World Benzodiazepine Awareness Day. Thank you!
Top of Page
ANZ Bank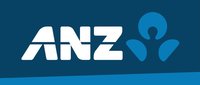 Bank: ANZ Bank New Zealand Limited
Account Number: 06-0383-0051699-00
Account Name: Wayne Michael Douglas
The SWIFT number required to make payments from outside NZ is:  ANZBNZ22 then account number.
Top of Page
Important Notice (PayPal halted)
After discovering the existence of the crowdfunding page for my book on the You-Caring website, PayPal Japan halted my account; saying that Japan does not allow donations of this nature (compassionate grounds).
Unfortunately, it seems that the country of Japan, not only damages lives (see My Story) and denies justice / compensation (see Justice or Not?), but also prevents people from trying to rescue their own lives for themselves (in my case, through trying to raise funds to publish my book).
PayPal
To make a contribution via PayPal, please use the donate button below.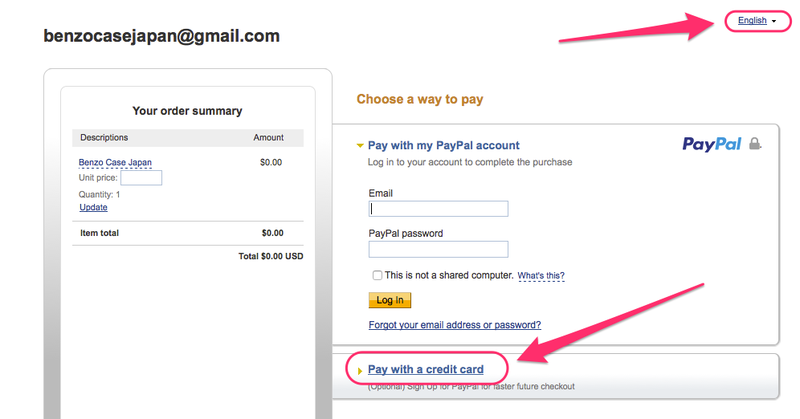 Top of Page
The Japan Times
Most surprising of all, the high court relied on the packaging produced by the pharmaceutical company to determine the dosage at which benzodiazepines could be deemed addictive.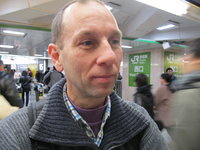 "I don't feel like I lost, I feel like I won and the court failed," he says. "It feels like they were protecting the doctors and failed to protect society." "What I want to do is use my experience and the material generated through my case to provide a resource to others who are dependent or may become dependent."
Justice or Not?

This section focuses on some of the apparent injustices of the Japanese courts in my case. To help highlight these, some parts of this section include cross-referencing between the High Court Verdict and the Addiction Reports which were all based on the official evidence and the DSM-IV-TR diagnostic criteria for dependency.