Website Languages

The primary language of this website is English. Japanese appears as translations only (except for some original court documents).
These translations have been done by many different translators including me. Therefore, there are differences in quality and styles.
Please understand that I am not native Japanese and subsequently there are parts that may sound unnatural in Japanese.
Byrne Quote
THE WRITING IS
ON THE WALL

for benzodiazepine use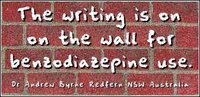 Dr Andrew Byrne
Redfern NSW Australia
Benzodiazepine Dependence, 1997
Marsden Quote
"If any drug over time is going to just rob you of your identity [leading to] long, long term disaster, it has to be benzodiazepines."

Dr John Marsden,
Institute of Psychiatry, London
November 1, 2007
Woolas Quote
"Benzos are responsible for more pain, unhappiness and damage than anything else in our society."

Phil Woolas MP,
Deputy Leader of the House of Commons,
Oldham Chronicle, February 12, 2004
Coleman Quote
"The benzodiazepines are probably the most addictive drugs ever created and the vast army of enthusiastic doctors who prescribed these drugs by the tonne have created the world's largest drug addiction problem."

The Drugs Myth, 1992
Blunkett Quote
BLUNKETT ON BENZOS:
IT'S A NATIONAL SCANDAL!

David Blunkett, British MP
February 24, 1994
Laurance Quote
"If there's a pill, then pharmaceutical companies will find a disease for it."

Jeremy Laurance,
The Independent, April 17, 2002.
Angell Quote
"To rely on the drug companies for unbiased evaluations of their products makes about as much sense as relying on beer companies to teach us about alcoholism."

Marcia Angell MD
(Former) Executive Editor New England Journal of Medicine
Lader Quote
"It is more difficult to withdraw people from benzodiazepines than it is from heroin."

Professor Malcolm H Lader
Institute of Psychiatry London
BBC Radio 4, Face The Facts
March 16, 1999
Ashton Quote
"Withdrawal symptoms can last months or years in 15% of long-term users. In some people, chronic use has resulted in long-term, possibly permanent disability."

Professor C Heather Ashton
DM, FRCP,
Good Housekeeping, 2003
Stevie Nicks Quote
"Klonopin (Clonazepam) is a horrible, dangerous drug."

Boeteng Quote
"Clearly, the aim of all involved in this sorry affair is the provision of justice for the victims of tranquillisers."

Slysz Quote
"The website 'benzo.org.uk' is really outstanding."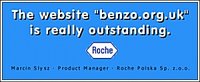 Marcin Slysz,
Product Manager,
Roche Polska
Japan's BZ Consumption
According to The International Narcotics Board 2010 Report, Japan has the highest average consumption rate of "anxiolytic" benzodiazepines in Asia with the only exception being Iran (See Figure 20 on page 35).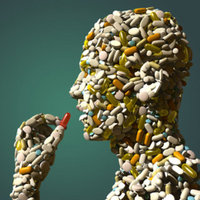 Although use for this indication is lower than in many European countries, Japan has the highest average consumption rate of "sedative-hypnotic" benzodiazepines in the world with the only exception being Belgium (See Figure 26 on page 39).
The Ashton Manual
The Ashton Manual contains expert advice on benzodiazepines and how to withdrawal written by world renowned expert Prof. Heather Ashton.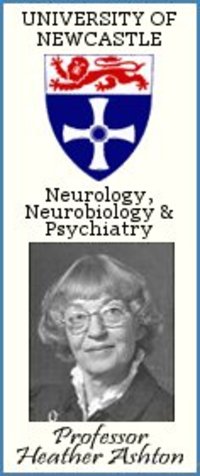 The withdrawal schedules provided in the manual are only intended as "general guides". Each person's experience of withdrawal is unique and the course of withdrawal depends on many factors.
Prescription Doses
Don't think benzos are addictive on prescription doses?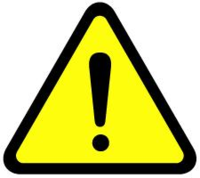 Think again!
"Tolerance and dependence can develop if benzodiazepines are used regularly for longer than 2-4 weeks. There is no minimum dose, for example tolerance and dependence have been observed after the regular use of 2.5-5mg of diazepam."

Professor Heather Ashton: Emeritus Professor of Clinical Psychopharmacology, University of Newcastle upon Tyne, England
Results Speak Volumes!!
I went from being barely able to walk when I was on benzodiazepines to being able to squat 180kgs following abstinence and rehabilitation.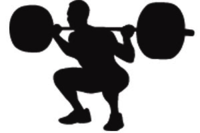 Irony
What are benzos for again?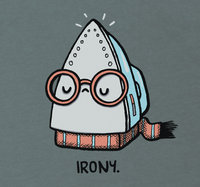 The only time I've ever needed to visit a psychologist in my life was AFTER (wrongfully) being prescribed benzodiazepines…
Verdicts
Both the High Court and Supreme Court Verdicts dismissed my case completely (100%), despite the comprehensive medical reports, expert opinions, and credible evidence...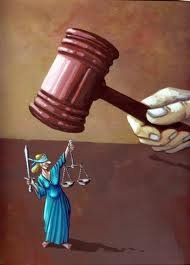 Who's protecting society (the tax payers) whose money they receive as salary to protect the public?
Feedback
What worked well?
What didn't work so well?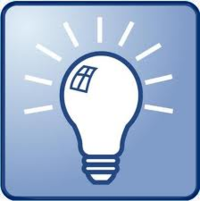 For the interest of the reader, in this site I have given feedback on what worked well in my case and what could have been done better.
No Axe to Grind
A lot of people were surprised that I did not bear a grudge against the prescribing doctor, but I felt anyone can make mistakes.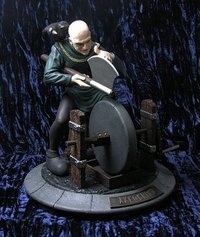 What got me though, was the fact he showed no remorse even after the evidence had been made clear.
Echoing Voices
Seems people are all saying the same things over and over…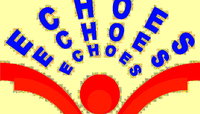 It felt like I was in hell
It was much harder to come off benzodiazepines than anything else I'd ever had before
It took a chunk of my life away
The doctor never told me they were addictive / The doctor told me they weren't addictive
When I complained my condition was worsening the doctor prescribed me more...
Alarming
Cause for Alarm!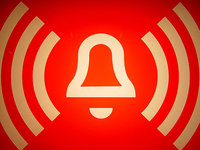 Consider this extract from:
A Review of David Healy's "The Psycho-pharmacologists III" by Professor Heather Ashton
How is it that the pharmaceutical industry has come to dominate the field?
Healy points out that drug companies "are now not simply confined to finding drugs for diseases. They have the power to all but find diseases to suit the drugs they have".
Pierre Simon (Sanofi Pharmaceuticals) remarks: "In the beginning the pharmaceutical industry was run by chemists.
This was not so bad... Now most of them are run by people with MBAs... people who could be the chief executive of Renault, Volvo or anything.
They don't know anything about drugs." The problem comes when a chemist presents an interesting drug to the financial analyst, who asks: "What is the market?"
The chemist has to decide for what indication the drug will be developed. If the indication is not there, it must be created.
My Quote
I included the quote in the top left corner of this site because many people thought I was crazy for pursuing my case.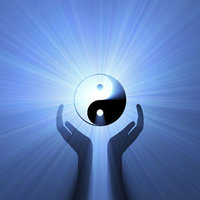 However, my philosophy is we can either choose to do something, or choose to do nothing. The former gives way to hope for many people. The latter…? Whichever way, it's all in our hands…