Website Languages

The primary language of this website is English. Japanese appears as translations only (except for some original court documents).
These translations have been done by many different translators including me. Therefore, there are differences in quality and styles.
Please understand that I am not native Japanese and subsequently there are parts that may sound unnatural in Japanese.
News
See the latest in Global Benzo News.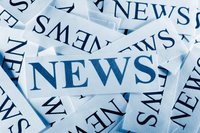 About this Site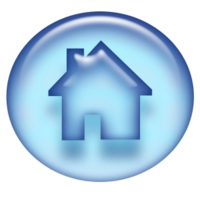 This website has been constructed by me personally for the purpose of raising awareness about doctor induced benzodiazepine drug dependency and litigation problems.
The purpose of this site does not include any form of retribution. Also, for privacy reasons the defendants' names along with certain other names have been omitted from all public documentation contained herein.
There are no other persons / parties involved and it in no way represents any organization or activist type movements.
It is not intended as medical or legal advice – please see Disclaimer.